We recommend you to make a reservation in advance!
If you are 10 guests or more we also encourage you to pre-order your food so we can give you the best customer service possible (see link for online menu).
See our opening hours below for both bar and restaurant:
Opening hours may change due to season and guest quantity
What happens at Grappa?
We have a new menu – you have to try it!
Table service in the pub to prevent the spread of the coronavirus.
To Reserv a table call 016 – 51 11 17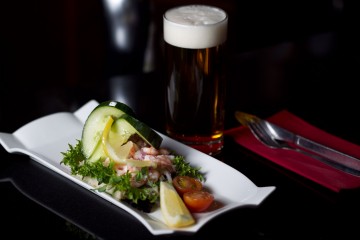 Come and enjoy yourself with some colleagues after a busy day at work. Our after-work includes snacks with beer / wine / cider from 49kr!